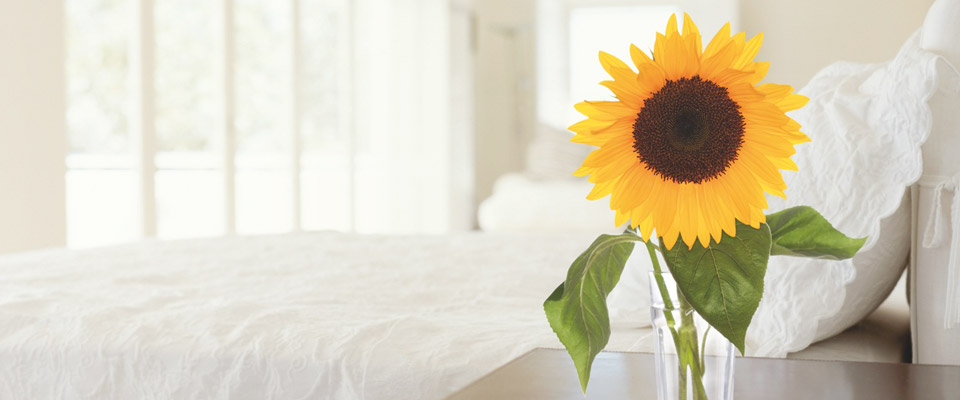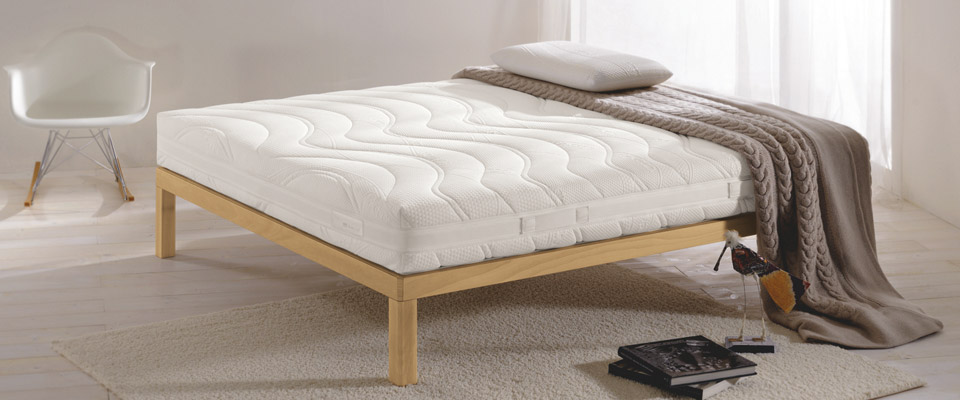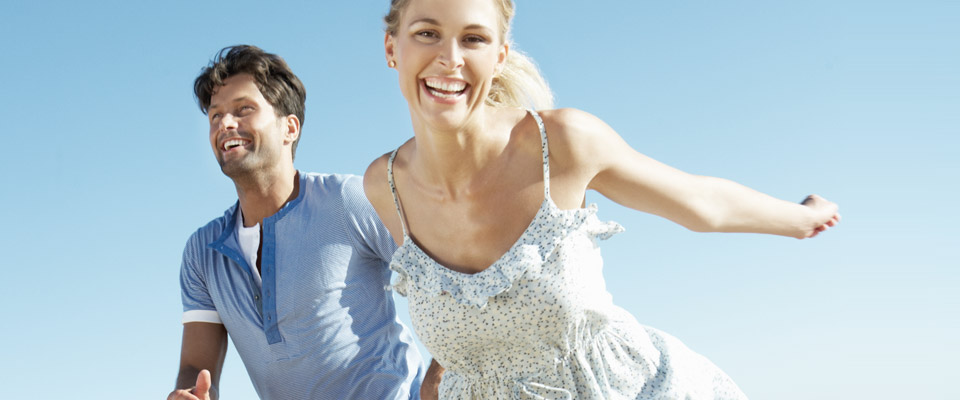 A company made of people
A company made of people. Since 1932 we have produced bed systems able to give people a regenerating sleep. To sleep dynamics we have dedicated our lives and three generations of the Moretti family.
Results have awarded us with a current production that can cover all the single requests
of comfort and need that a customer can wish for and which are able to improve our standards of lifestyle. Each production process is controlled and checked by professional and qualified personelle being Dorsal a company that is built around people full of passion and dedication to what they do, determined each day to improve our collections.