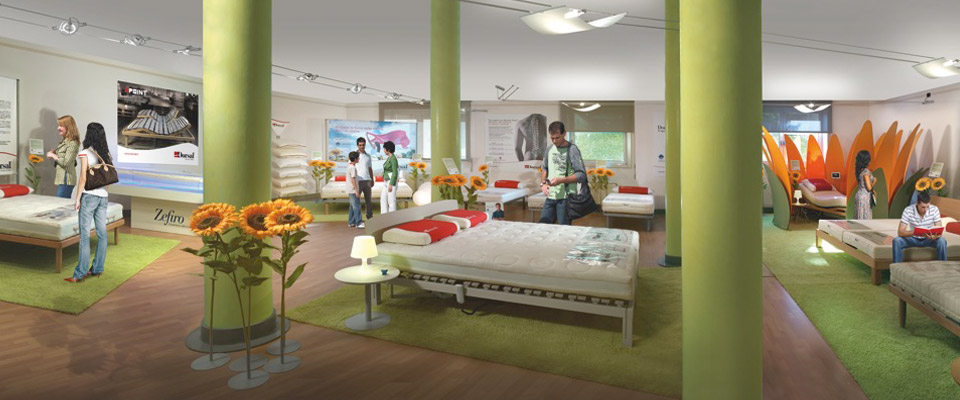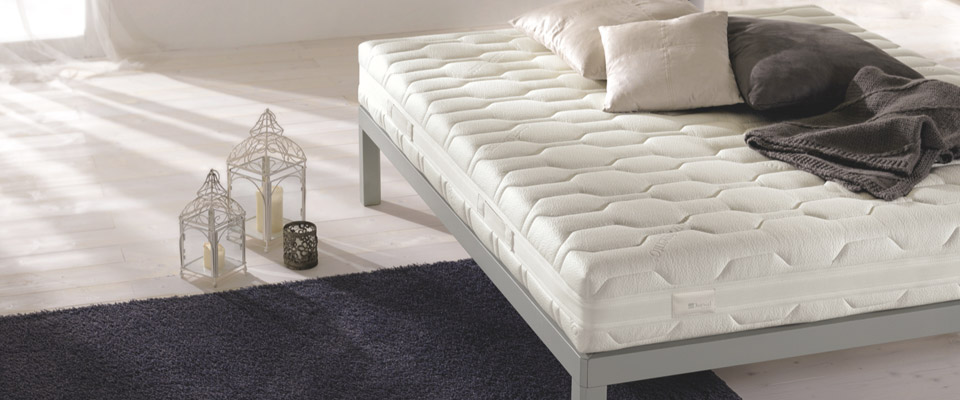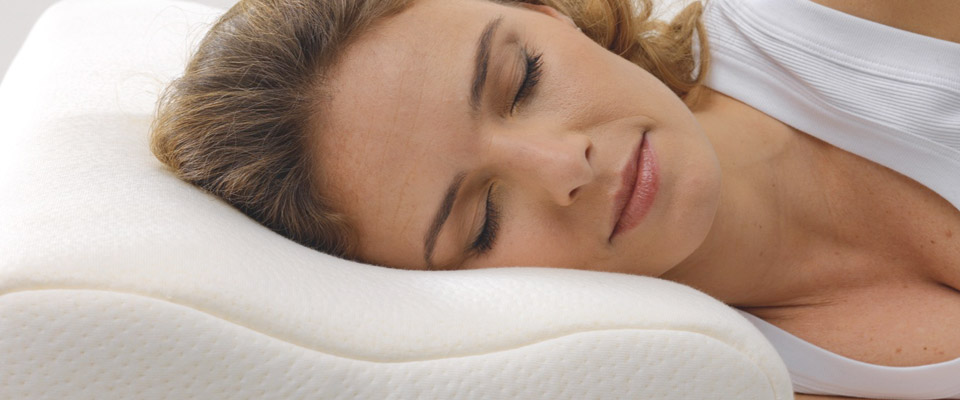 Made in "Us"
Planning, research, engineering and production.
Today Dorsal is one of the more meaningful realities of the Italian market with three distinguished production plants for every range: mattresses and pillows, anatomic wood frames and anatomic steel frames.
All production is strictly produced in our premises
(a truly Made in Italy, Made in Us) and nothing is left to the inexperienced hands of others.
The full range of mattresses, covers and frames available in Italy are partly reduced for export reasons so please contact our list of recommended dealers for the models available in your market.