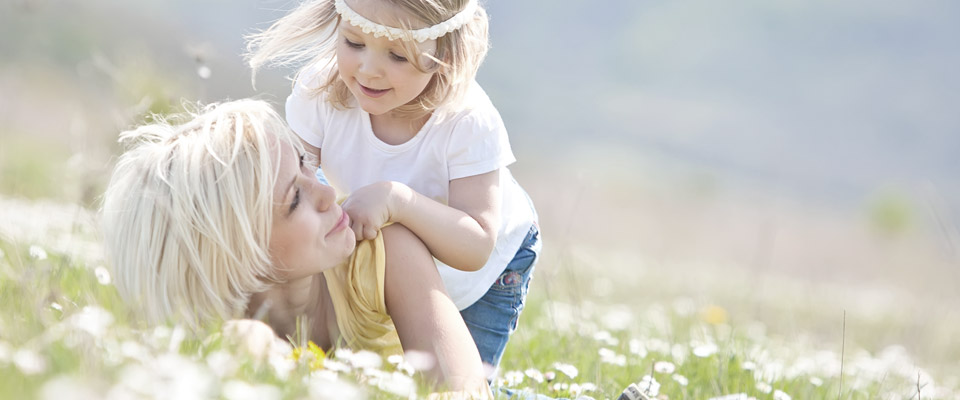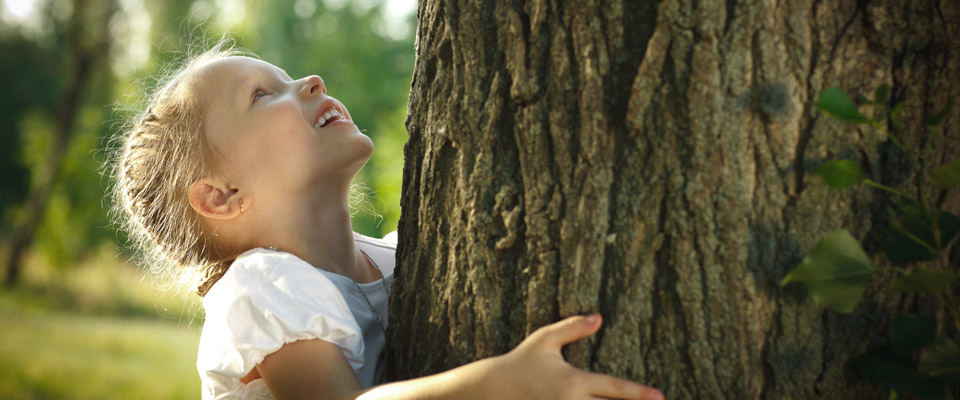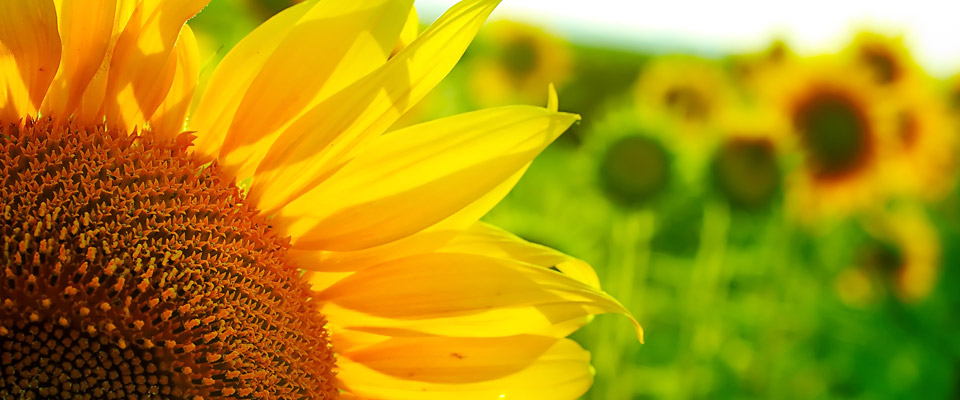 Naturalist and certified technology
Naturalist because since the beginning we have always tried to find technological solutions that would improve the impact on environment nevertheless guaranteeing a level of comfort and relaxation that matched our standards. Certified because all the processes, the products, the durability, the quality are tested by specific bodies and authorities that prove our good work.
UNI EN ISO 9001 : 2000
Dorsal became ISO 9001 registered in 2001 and renewed certification in 2003, 2005 and 2007, conforming to the Vision 2000 standard. Every level of Dorsal's organization is involved in this quality process, whose final aim is to increase the company's competitiveness and pursue total customer satisfaction.
C.A.R.M.E.N.
The support of this important centre, coordinator for renewable resources with headquarter in Bavaria, testifies the use of such resources and a full environmentalist consciousness of Grand Soleil that originates from natural oils.
CATAS
Dorsal is a member of the Catas Test Laboratory (used for tests on bed bases and mattresses).
HOHENSTEIN INSTITUTE
Specific tests have been run on Tubes both thermo response and how controlled the climate is inside the mattress but also the ability of dispersing humidity, Also the Naturargento cover (silver threads) was tested with the same institute.
CE
EC (European Community) declaration of conformity in accordance with EEC directive 98/37, formerly 392/89, and subsequent supplements, appendix II point A. Dorsal is authorized to affix CE Marking, which is applied on all motor-driven anatomical bed bases for the safety and protection of the end consumer. Products with CE marking also come with a user manual.
UNIVERSITÄTSKLINIK ERLANGEN
All Vitalay cores have been tested for absence of anallergic reaction to human skin.


OEKO-TEX STANDARD 100
The Oeko Tex Standard 100 (baby products class) provides assurance that the product contains no substances that are harmful to humans and that manufacturing processes are environmentally friendly and CFC-free.


W:KLAUDITZ INSTITUT FRAUENHOFER
German institute where tests of resistance to weight, humidity and breaking are run on the exclusive patented Dynaflex beech slats.
VAT EXEMPTION
Our mattresses have passed the Italian standards for pressure distribution and pressure relieving material. Models Antares and Etoile, from Grand Soleil range, are classified to reduce pains by redistributing pressure evenly across the entire surface of your body.
TUV
German certification agency and quality inspection of production process of beech slats used on Dorsal frames.
LGA
German certification authority and quality inspection of production process of foaming used in Metzeler.